Kevin Litten
+19018720195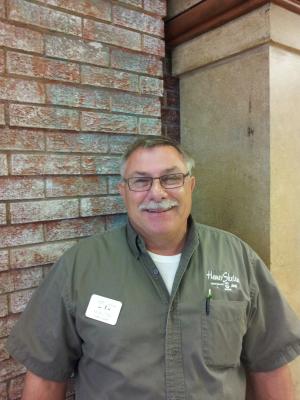 A little about me: I have been in the Memphis area for almost 30 years.I came here on vacation in April 1985 and fell in love with the people and moved here in May, the very next month.I enjoy this part of the country because of the patriotism. Being a former Marine, I feel right at home.

I enjoy working for Homer Skelton CDJ because: I have been in sales for 20 years, and I sold cars briefly in the past and did not enjoy the environment. Here at Homer Skelton it is totally different experience. They treat you like people here.

One thing a customer might not know about me: When I tell folks I like to cook, they look at me and think you better because it looks like you like to eat!

My Promise to you: I have always been taught to treat people like you want to be treated, so come on in for a great buying experience.
Rating: